learn more about U.S. Jonah Crab
A growing and desirable fishery along the northeastern US coast, Jonah crab is considered the "Atlantic Dungeness", with meaty claws and a delicious taste of the sea. Read on to find out why this crab is catching the attention of chefs everywhere.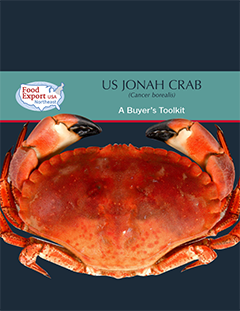 DOWNLOAD THE TOOLKIT BY CLICKING A LANGUAGE BELOW:
Jonah Crab—A New Taste for International Markets
See how Jonah Crab, with its delicate buttery taste, has the versatility to boost any menu. Renowned chef and author, Barton Seaver, will show you a few of his favorite ways to work with this relatively new-to-market ingredient as well as discuss its high value in the kitchen. Watch the videos below to learn more.
Get to Know Jonah Crab (Cancer Borealis)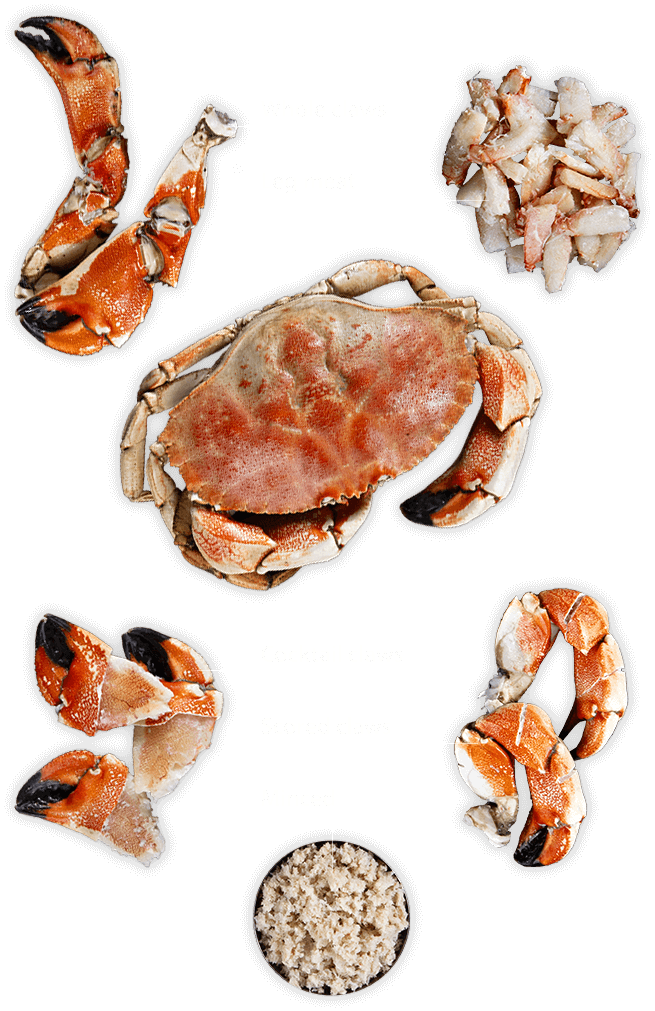 Get to Know Jonah Crab (Cancer Borealis)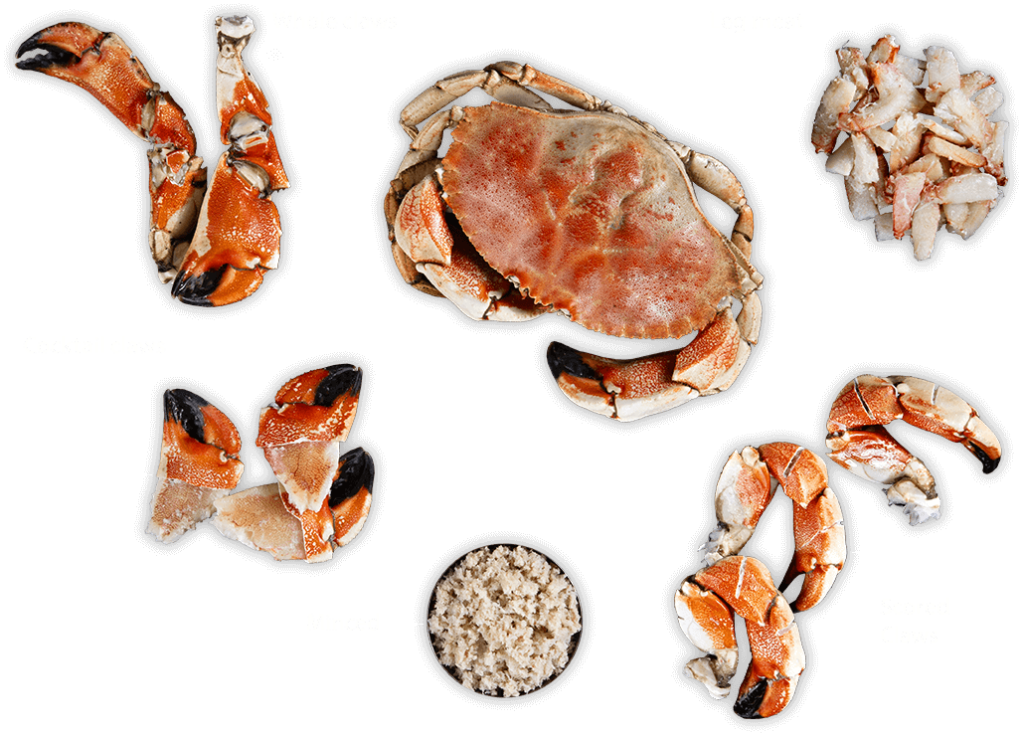 Jonah Crab – At a Glance:
Frozen U.S. Jonah Crab Claw Versatility
Learn More and Get Connected to US Suppliers: