learn more about Live american lobster
From sustainable harvesting practices to proper handling and shipping techniques, American lobster harvesters set the standard for consistency and superior quality.
DOWNLOAD THE TOOLKIT BY CLICKING A LANGUAGE BELOW:
Live American Lobster—Always Handled With Care
See how U.S. American lobster suppliers take great care to ensure live American lobsters arrive safely overseas and what importers need to do to keep lobsters lively after arrival.
Watch the videos below to learn more.
Get to Know American Lobster (Homarus Americanus)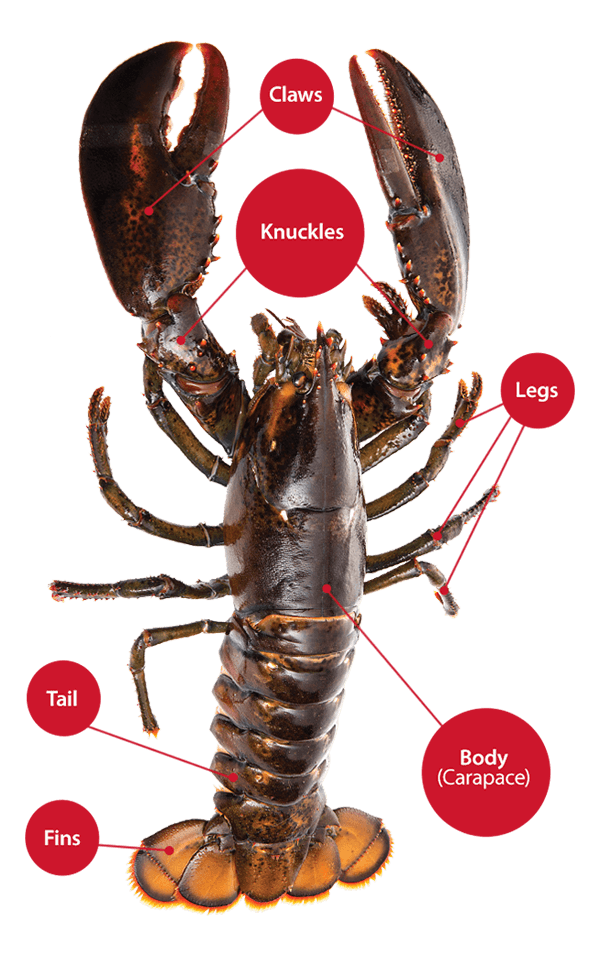 Get to Know Homarus Americanus
American Lobster: Learn From a Lobsterman
Lobsterman Brian Rapp is on board his boat and ready to show you the American Lobster in a way you have never seen before. Click on one of the videos below and learn more.
American Lobster – At a Glance:
A Sustainable and Traceable Fishery
Each of the northeast coastal states has its own regulation policies with Maine being the most stringent. There are seven Lobster Conservation Management areas managed intergovernmentally. The fishery is owner-operated with lobsters being caught and measured one lobster at a time. Currently, there are over 7,000 independent harvesters in the US with approximately 5,600 in Maine alone.
Learn More and Get Connected to US Suppliers: